Edward Delaporte's Site
Since I named the site after myself, it is only fair that I share a bit about myself.
I suspect that most visits here are looking for one of my slide decks.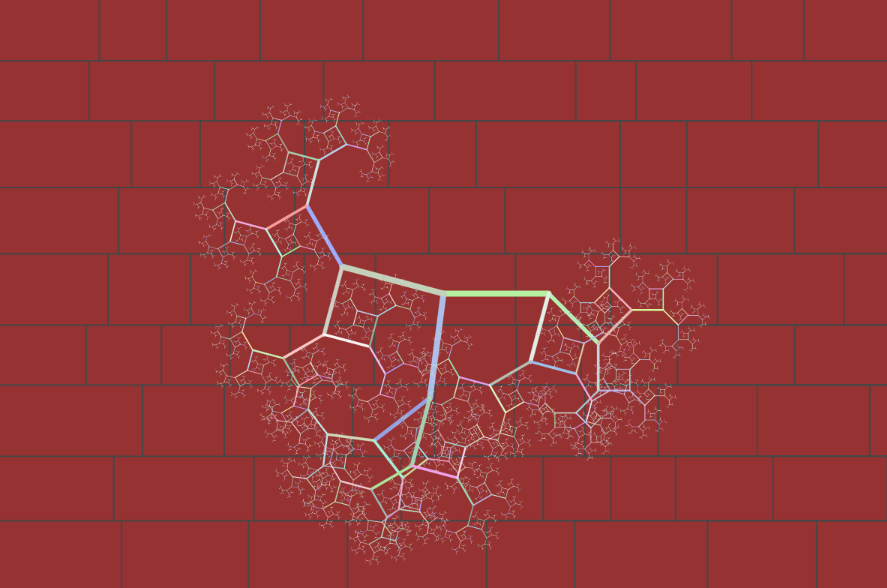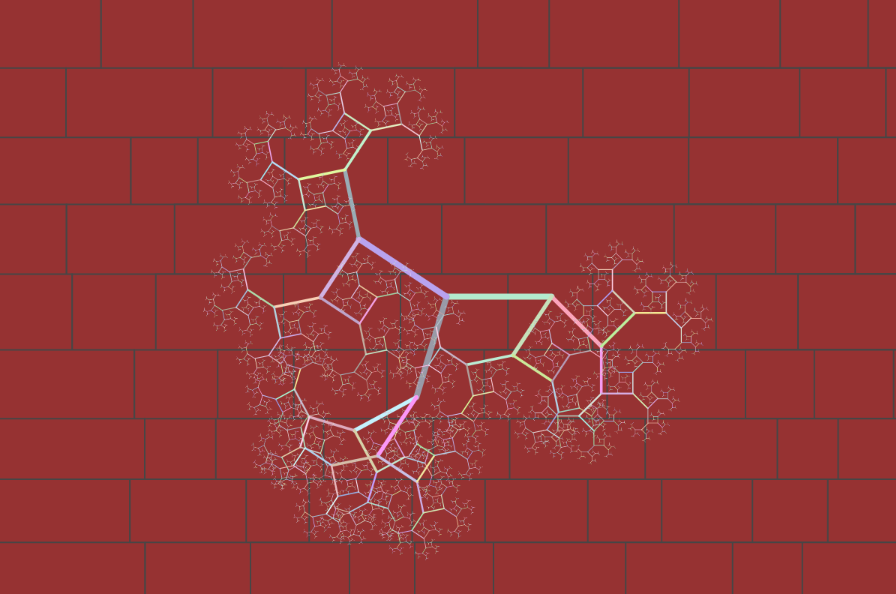 I make art with code. Each visitor experiences a unique piece of art on each visit.
The source code for each piece is linked, and licenced so that you can copy and make it your own.
Please let me know if you enjoyed it.
I've been coding for a long time.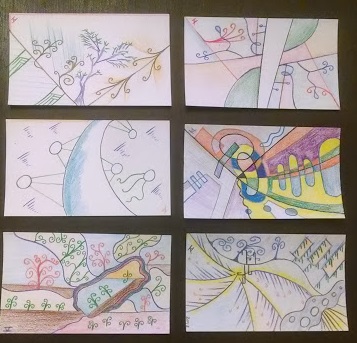 I also sketch with marker and colored pencil, mostly on 3x5 cards.